AppviewX is a Gartner Magic Quadrant leader of SSL Certificate Lifecycle Management solutions.
AppViewX CERT+ is a certificate management suite, allowing for end-to-end automation of key and certificate lifecycles across multi-cloud environments. By providing extensive visibility and control over certificate infrastructures, it prevents outages caused by expired or vulnerable TLS / SSL certificates. In addition to automating certificate processes and monitoring environments, it also protects keys, delivers compliance, and allows for role-based self-servicing of PKI.

NormShield is the only cyber risk rating system that enables enterprises to measure the probable financial loss from a cyber attack on a third party, supplier or business partner. NormShield's 3D Vendor Risk @ Scale platform uniquely combines three types of assessments to provide more fidelity and streamline the process of assessing third party risk.
Combining cyber security ratings, compliance controls, and probable financial loss simplifies the arduous process of assessing hundreds to thousands of third parties. The NormShield platform provides accurate, quantitative, and continuously updated data to assess and monitor the cyber risk posture of any organisation.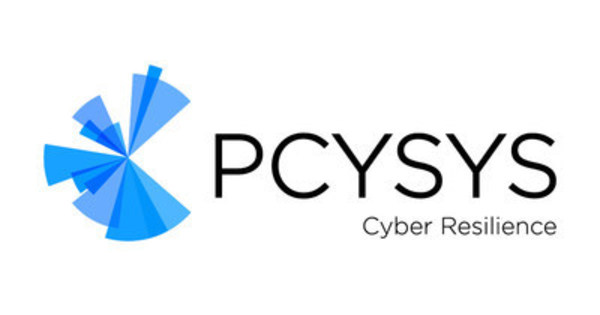 Pcysys is an emerging leader in the automated Penetration Testing space. Pcysys' Pentera testing platform automates many of the manual and repetitive tasks that up until now, have been performed by specialist human based penetration testing resources.

Prevalent, Inc.
Prevalent is a leading Third Party Risk Management solution provider, working with corporate and cyber Governance, Risk and Compliance (GRC) professionals to automate and streamline the process of assessing and monitoring third party risks.

Redscan is a multi-award winning Managed Detection and Response provider. Elasticito has teamed up with Redscan to offer state-of-the art 24/7 outsourced security operations, using the latest automation and analytics tools with industry-leading cyber specialists who work to identify and respond to cyber threats on your network on your behalf.
SafeBreach is a leader in the rapidly growing Breach and Attack Simulation market. SafeBreach's platform allows companies to safely test the effectiveness of their security controls by simulating thousands of attack methods and techniques in a controlled environment on a continuous basis.

SOCRadar is a Digital Risk Protection platform provider, helping companies to keep track of and monitor externally facing assets. Used by Threat Intelligence teams as a critical supporting service, the platform provides evidence-based actionable intelligence to keep your assets and brand under control.
Got a project you want to discuss?